YOUR NORTH AMERICAN PROVIDER OF MARKET DEVELOPMENT SERVICES FOR PREMIUM PRESTIGE SKINCARE PRODUCTS AND EQUIPMENT
SUCCESS STRATEGIES FOR DERMATALOGISTS; CLINICAL SPAS AND CLINICAL AESTHETICIANS
Proven Success Strategies
Brand, Direct & Retail Marketing
what we are doing
We are a forefront provider of multi-disciplined market development services
OUR CONSUMERS
For the past 30 years our self care mindset has continued to research and introduce emerging skin health modalities from Nordic Countries, Western Europe and the USA, that offer clinical and evidence based options for the maintenance of healthy skin. With Skin being our bodies' largest organ, it is one of the key indicators of the aging process we all face .While physiologically one manages these on an individual basis, we at Nordic Selfcare Institute will continue to share the physical culture that we have sourced to introduce some of the emerging treatments including procedures, products ingestible, topical, traditional, medical and alternative that the people in these countries have successfully used to help manage a healthy skin.
Working with NØRDIC SELFCARE INSTITUTE means working with experienced professionals who have an in-depth knowledge of regulatory and industry requirements.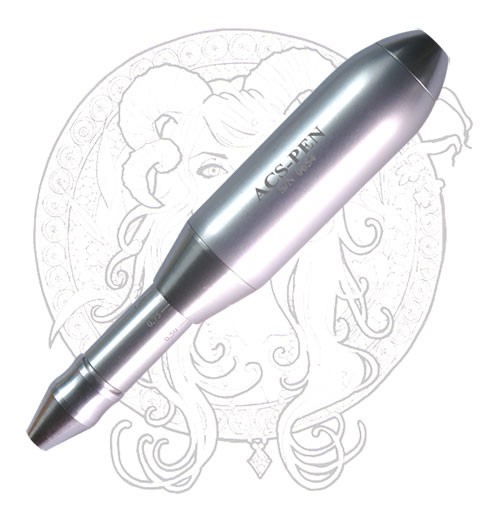 I just had my 7th treatment for acne & scars with NSI's products and technique. They work.
NSI's training programs for  both their  products and for building the business niche of our market area worked like a charm.
More than a decade of successfully launching in Canada with an aggressive business plan that NSI developed in conjunction with our Danish team for building the Imedeen portfolio. Great team!
Excellent session for information on product.
Your donation has been significant in helping the children achieve their goals
These guys really know how to source niche skincare products. So far some 17 years, our customers keep coming back. That's loyalty thanks to NSI
Very happy with our long relationship
A knowledgeable and engaging partner.
Excellent products & treatments for Acne & Pigmentation!
Successfully re-launching Skinceuticals in Canada was a challenge. The team at NSI worked feverishly to build a brand in both the Dermatology & Medical SPA markets.
I really liked the way Regina  @ NSI answers questions w/o making us feel silly.
Awesome training and healthy gross margins.
Great texture –great Swiss products- they work
Excellent products & treatments. I.G
I am impressed and satisfied with my relationship with the NSI team
Fantastic products. Can't imagine how the Europeans have kept these secrets.
Thank you for your support of our event for Womens College @ Sunnybrook Hospital.
Some twenty seven years of business relationship with some core and dedicated professions. Now that's something. We are still in business
top